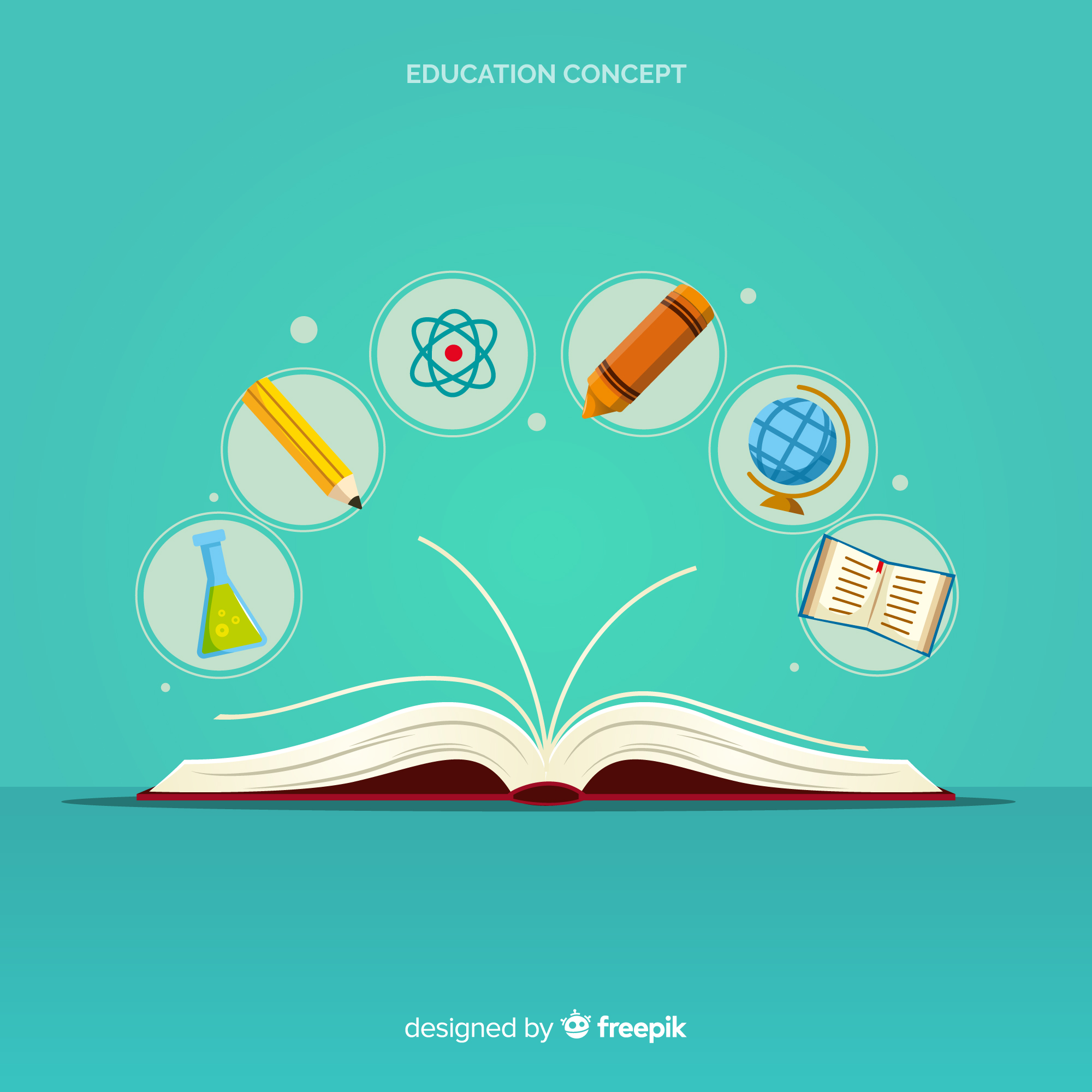 35 Well Designed Educational Websites
A well designed educational website is important. Aesthetics attract, and now more than ever it's important to have not just a functional website, but one that looks amazing too.
Whether you're a high school, university or a startup in the education industry a well designed, aesthetically pleasing website or web application will go a long way toward keeping your users engaged.
We've compiled a list of 35 educational websites that we think were done quite well.
We've broken down the list into two sections: universities and startups.
Universities
Building a quality university website can be less technically challenging than building a startups website, but many times it's a much larger project. Generally speaking, enterprises and non-profits need to communicate a lot of information and with that comes the need for a lot of web design. It's a time consuming process and each page needs to effectively communicate with it's intended audience.
This website was put at the top of the list because of it's simple, modern feel. I really enjoyed it and immediately put it in first place because it stood out from the rest of the functional, corporate looking websites. Overall, the website is aesthetically pleasing, intuitive to use, and spaces out it's content nicely.
2. Rhode Island School of Design
A creative and aesthetic website that clearly communicates the artistic nature of the education you would receive. Not every page is as well done as the hope page, but the level of thought and detail put into it more than makes up for the other pages on the site.
3. L'institute Franco-Chinois Lyon
A website that took an incredible amount of talent and creativity to put together.
A very pretty home page with some creative design elements including an unconventional navigation bar that that's partially transparent and well put together graphic design.
This is a really well done website with some really creative content. The most notable page being the story about Bud & Arnie that has some really well done animations and background art.
I enjoyed the Caltech website because it didn't shy away from what the school was about: learning. It placed interesting educational articles at the forefront of their sites home page. Students want to go to the school for one thing and they know it.
The University of Notre Dame website is well put together. It's aesthetically pleasing and intuitive to navigate. Specifically, I appreciated how simple they made the navigation bar as well as the content they placed on the front page about quantum mechanics (This could easily be changed by the time your reading this).
The most notable part about the website is how simple they've made the navigation bar. I feel like I know the whole website by just clicking the drop-down. Like many other university website they include some interesting scientific new and other recent events.
I thought the design aesthetic made an interesting play on the traditional university banners that you sometimes see draped around university campuses.
Brown has a really well done website that feel modern and intuitive. The color scheme, shadows, and buttons are all intuitive and well put together.
The black and gold color scheme fits both the university and the website well. It's an interesting aesthetic.
A website that makes good use of the entire browser by spanning images and text across the entire screen without making it look too empty. Pulling this simply look off without making the website look empty is actually a surprisingly difficult thing to do and they've pulled it off well with their use of carefully chosen images.
A simple website with sparse content. The desktop version looks good, but the mobile version looks outdated.
An unconventional website that works. It's intuitive enough to navigate and it's refreshing to see a university website that breaks the conventional design structure.
A really clean, well designed website that showcases what the university is all about.
The home page is simple and mostly built with a grid of images and sliders. Nothing on this website stands out, but it functions well and that's why it's where it is on this list.
An engaging experience. A functional and information website.
I decided to keep this website on the list even though scrolling on the home page is strange to say the least because the rest of the website is intuitive and easy on the eyes.
No, this university is no related to Elon Musk, but it does have a pretty decent website.
The Stanford website is a well built website with thoughtfully placed content, not too dense not too sparse, and overall well thought out. It's a professional website, and nothing really stands out about it. The fact that nothing stands out is a good thing. There isn't much to complain about, but to put it higher on this list there would need to be something that caught my eye.
21. University of San Francisco
A well done website that fits within the norms. It doesn't stray outside of convention, but it's aesthetically pleasing and gets the job done.
The aesthetic of the website is a little outdated but it's not bad by any means. It's intuitive to use and works well. Plus, there is something to be said for the more corporate/professional feel that the website has.
Looks pretty much just like every other website on this list with swapped out colors.
A creative, modern looking website with well done animations and a clear message.
It's functional but it's also a painfully boring experience. And because of that I'm out... Shark Tank reference aside this was a pretty boring website and I thought I would include at least one bad website on this list.
If you think I put more than one bad website on this list feel free to let me know in the comments.
Startups
To build a quality startup website requires a lot of things, technical skill, understanding of the user experience, an intuition for what's aesthetically pleasing, and an understanding of what makes a business successful. Finding all of these attributes in a startups website is a rare find, but we think we've compiled a pretty good list.
So here's our list of 10 startups in the educations industry with well done websites:
This platform is a new edition to the education industry and allows people to gain experience in an industry before they get a degree or go through an online program through in person skill shadowing. Shadower simply facilitates the mentor-mentee relationship.
Torsh's core mission is to improve student outcomes by increasing educator instructional effectiveness. They do that by harnessing the power of video, actionable data and expert coaching to promote high-quality growth opportunities for all educators – accessible at any time and from anywhere.
Code club provides free and open programming tutorials catered to children. They believe that all children should have the opportunity to learn to code, no matter who they are or where they come from.
Priimo toys is a company that helps children learn important skills from programming to money management. They take complicated topics and boil them down into fun, simple games that children of all ages can enjoy.
Piazza is designed to connect students, TAs, and professors so every student can get the help they need when they need it.
3Dexter is a 3D printing company that wants to bring 3D printing into the hands of kids by simplifying the design process into something that anybody can use.
GoHoppin is a skill shadowing platform that allows people to shadow entrepreneurs, inventors, and other professionals while they do their job.
Teachable allows teachers to setup their own school complete with courses, a payment system and more. Students can enroll in your courses and start learning as soon as you upload content.
A online platform that allows teachers to buy and sell course material to each other. Teachers can buy and sell anything from worksheets to fun activity ideas.
Connect with the right schools, get advice from people who know what they're talking about, and join a community that's looking for the same things you are. Noodle is the smarter way to search for schools.
Final Thoughts
There are countless well made websites out there and if you've got any in mind feel free to drop a link in the comments below.
If you're looking to build a website in the education industry and you'd like someone with experience feel free to reach out. We've built websites in your industry including Shadower.