Flux Tech
PASSION FOR INNOVATION
We are a software company that can help you achieve your goals whether you are a startup, enterprise, or non-profit.
What We Do
We are a web development company that provides custom software, web development, and web design. Whether you want your company on the web, mobile or both, Flux Tech is here to help.
Learn More
The Company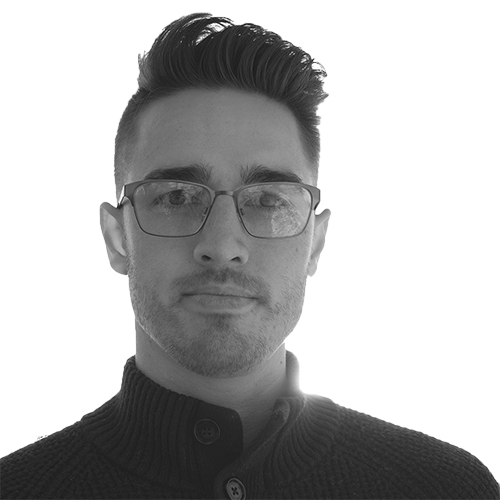 Founded in 2015 by Jonathan Emig, Flux Tech started as a way to help small businesses navigate the complicated web development landscape.
Learn About Us
How To Start
We have gone through the process many times and we understand the challenges you will have to face. We would love to help you understand step-by-step the best way to go about building your next application.
Show Me The Steps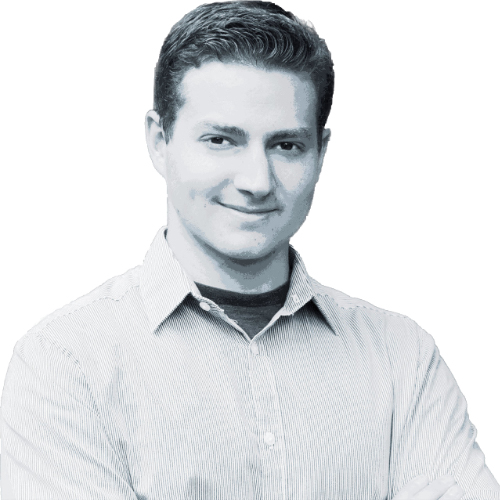 I have been working with Flux Tech for a couple months now to build a web-based application and it has been a very smooth experience. Jonathan and Dan are very knowledgeable and professional.

- Jason Pacini | Founder, Shadower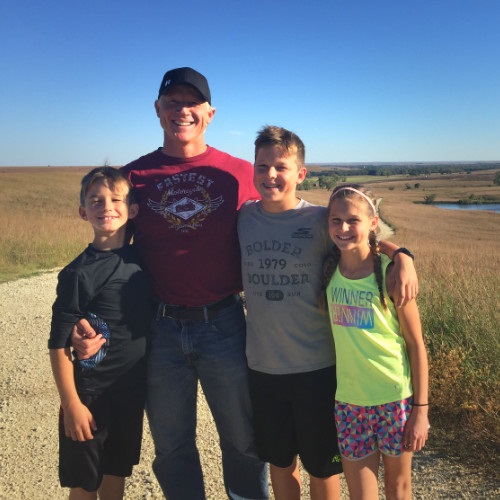 Jonathan Emig [Owner, Flux Tech] is an intelligent and motivated individual. He is more than capable of designing a website and much more. As part of his former responsibilities, Jonathan Emig was tasked to design two websites and integrate ecommerce. I would highly recommend Jonathan Emig.

- Tom Edwards | Department Head - Mechanical Engineering, SARA Inc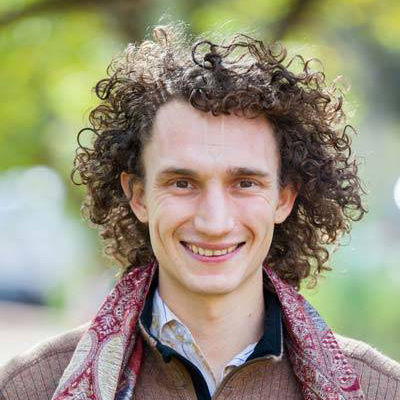 Our experience with Flux Teck was excellent. Incredible responsiveness. Whenever an issue arose, it was resolved amazingly quickly. Pleasant, professional and very easy to work with.

- Justin Kovach