Flux Tech
PASSION FOR INNOVATION
We are a software company that can help you achieve your goals whether you are a startup, enterprise, or non-profit.
What We Do
We are a web development company that provides custom software, web development, and web design. Whether you want your company on the web, mobile or both, Flux Tech is here to help.
Learn More
Our Leaders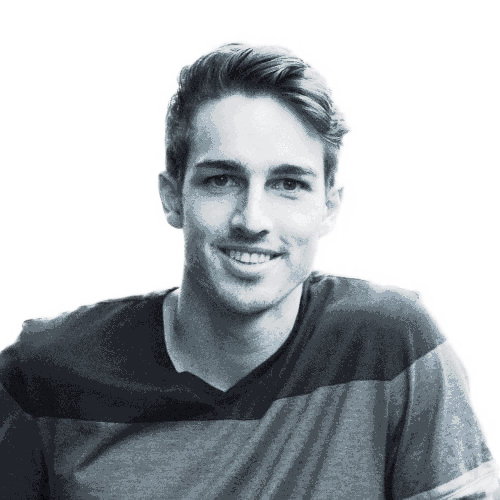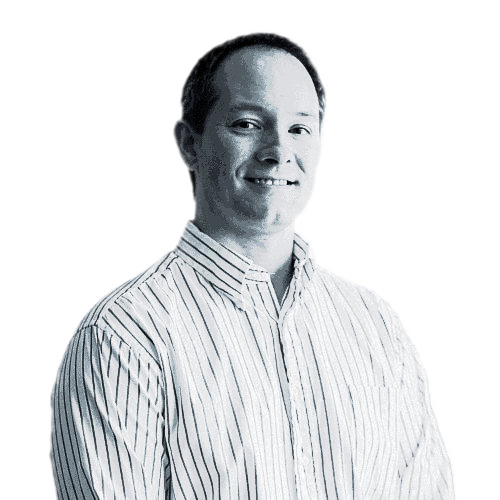 We are a small team of talented software developers with an eye for design. While we may be a young company we have an impressive track record for building great web and mobile apps.
Learn About Us
How To Start
We have gone through the process many times and we understand the challenges you will have to face. We would love to help you understand step-by-step the best way to go about building your next application.
Show Me The Steps