About
Located minutes from Garden of the Gods, downtown Manitou Springs, and many other natural and historical Colorado destinations, SunWater Spa and SunMountain Center are the perfect destinations to include in your next getaway. As creative sanctuaries for wellness, we appreciate and celebrate the living arts through various workshops and events. A visit with us is an opportunity to rest, replenish, and renew yourself in a holistic manner as you discover beauty, inspiration, and history around every corner.
Background
Sun Wellness used Retreat Guru for all their client reservations. They wanted an easier way for their staff to access their booking schedule and so they tasked us with solving this issue.
Solution
We wrote a calendar syncing script that made requests to Retreat Guru's API and then uploaded those bookings to Google Calendar using Google's API. What was originally going to be a very simple task became slightly more challenging when we realized that Google didn't properly document their API. We were able to quickly get around the poor documentation and implement a working solution.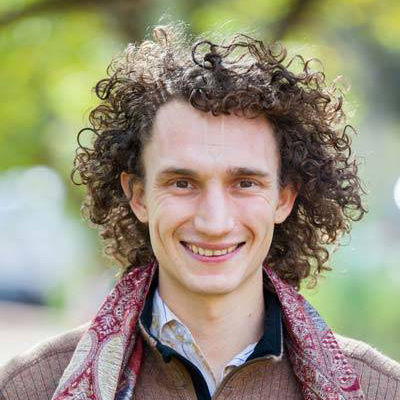 "Our experience with Flux Teck was excellent. Incredible responsiveness. Whenever an issue arose, it was resolved amazingly quickly. Pleasant, professional and very easy to work with."



- Justin Kovach